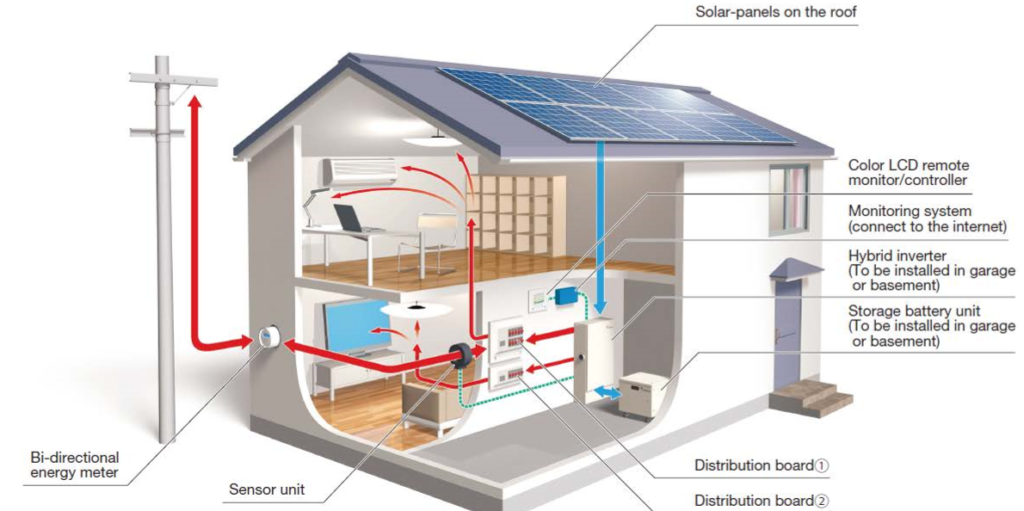 Off-grid solar energy storage system
Off-grid solar energy storage system can convert solar light into electrical energy. And the energy can be directly used by loads or stored for using at night. It is a ideal green power for without electricity, power shortage or unstable areas, such as: remote mountainous, islands, communication base stations, border posts, etc. Off-grid solar energy storage system also can be used as mobile or standby power supply. So if you want to construct your own off-grid solar energy storage system, Please contact us. Zeno off-grid solar energy storage Kits are excellent solutions and pre¬configured with major components, which simplifies your purchase source, saves overall cost and time. Zeno will provide a full range of Off-grid solar energy storage system kit to meet different electricity demand, different output power requirement. You can choice them by your loads power consumption and rated output power. The following introduction is about single phase Off-grid solar energy storage system kit.
System Features
Available in different sizes from 500W to 8kW Inverter & charge controller all-in-one Integrated energy management system & a variety of work mode Frequency isolation transformer design, safe, quiet and stable 110V/230V optional, 50Hz/60Hz adaptive With electricity or Diesel generator by-pass VRLA-GEL battery, long deep cycle life External batteries, flexible configuration Easy installation, convenient operation Fast and accurate delivery, do not wait again Free pre-sales technical support, including customization One-stop after-sales service for the whole solar kit.
Other subcategories related to Solar System:
All in One Solar LED Street Light
Solar Powered Cathodic Protection (SPCP)
Industrial & Utility Scale Applicaion
Solar Gel Deep Cycle Battery
Detailed descriptions of the above can be found in the attachment catalog.